Drama
Strengthen social and life skills

Drama encourages self-expression and improves communication with others.

Book here!

Confidence-building challenges

Performing in front of a camera and others builds confidence for later life.

Book here!
At performing arts school Starbrite Studios, we provide fun and inspiring drama classes from our purpose built performing arts studios.
Watch your child grow in confidence through our drama class, as it not only provides a great opportunity for those who want a career on stage but also develops excellent articulation and growth in self-confidence while enjoying the benefits of enhanced coordination.
Drama not only helps advance your child's communication, but it also develops their speaking skills in front of an audience, which is useful throughout life. Students who attend our drama classes also have lots of fun making new friends and working as part of a team.
What will I gain from joining a drama class?
Strengthen communication skills: Becomimg more articulate in conversation can help them connect with other people on a more personable level, allowing them to make friendships easier.
Increased concentration levels: Teaching them how to stay focused, this is a fantastic skill which equips them to perform better in other life situations and overcome obstacles to succeed.
Develop strong social skills: Making them relaxed in group settings. By exploring emotions to express opinions, students are taught how to believe in them own abilities.
Use of video recording equipment: In our professional green screen studio, students grow their skills using the latest technology. Watching themselves on screen wil allow them to identify their own strengths and weaknesses, and to understand how other people interpret their performance, which in tuen helps them to improve and develop.
Drama is a performing arts discipline offered at performing arts school Starbrite Studios which allows students to introduce a theatrical performance into their dance class and singing class and we offer students the opportunity to work towards nationally-recognised drama qualifications with the London Academy of Music and Dramatic Arts (LAMDA), the UK's longest running and most reputable governing body for Drama and Musical Theatre.
Reasons to join our drama class
Stronger social and life skills in a fun and relaxed group environment.

Increased concentration levels to help you stay focused and overcome the obstacles to succeed.

New challenges to build your confidence by performing in front of a video camera in a specialist green-screen studio.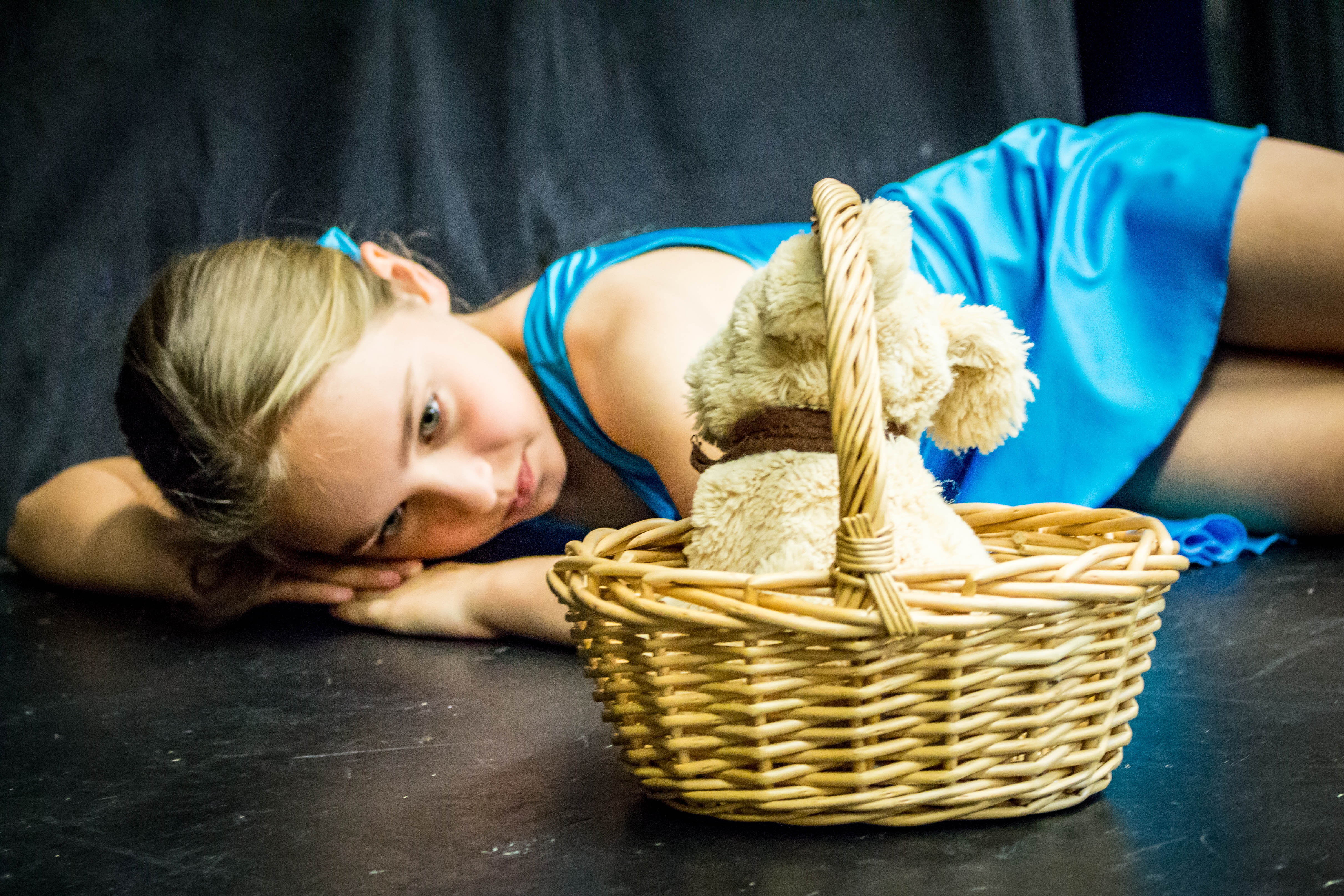 Watch your child grow in the following skills
Become a member
Take your first step towards an active, confidence-building and rewarding time learning the performing arts