Jazz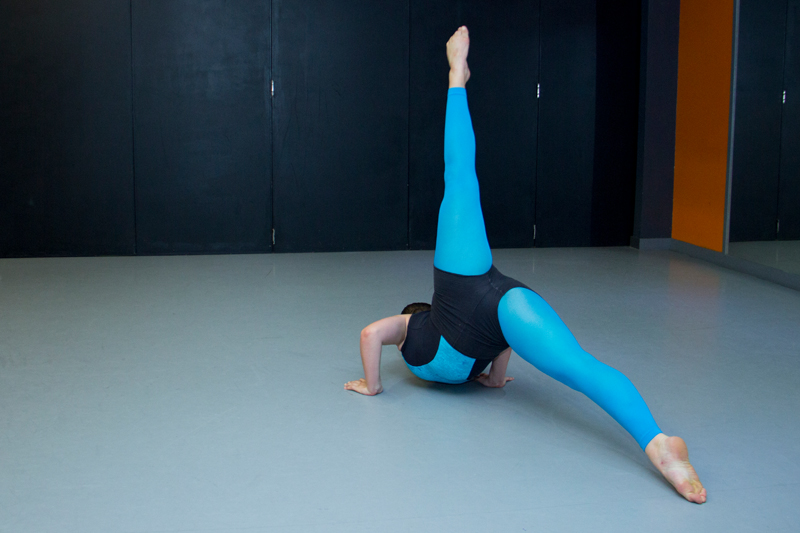 Jazz or Modern-Jazz is a popular style of dance that originated in 1920s America. It quickly became popularised because of its appearance as the basis of dance in musical theatre and the films of the 1940s. Jazz is an extremely versatile style of dance, and is frequently influenced by other dance styles such as Ballet, Contemporary, Lyrical, Hip-Hop, Street and African. It heavily demonstrates a dancers musicality, syncopation and high performance levels while assisting body conditioning to create freedom of movement and suppleness to the lines.
It has become one of the most popular dance styles in recent years, primarily due to its popularity on television shows, commercials, musical theatre, films and music videos.
The style showcases a dancer's individuality and originality, and is highly energetic and fun. It consists of unique moves, fancy footwork, big leaps and quick turns.