Jazzercise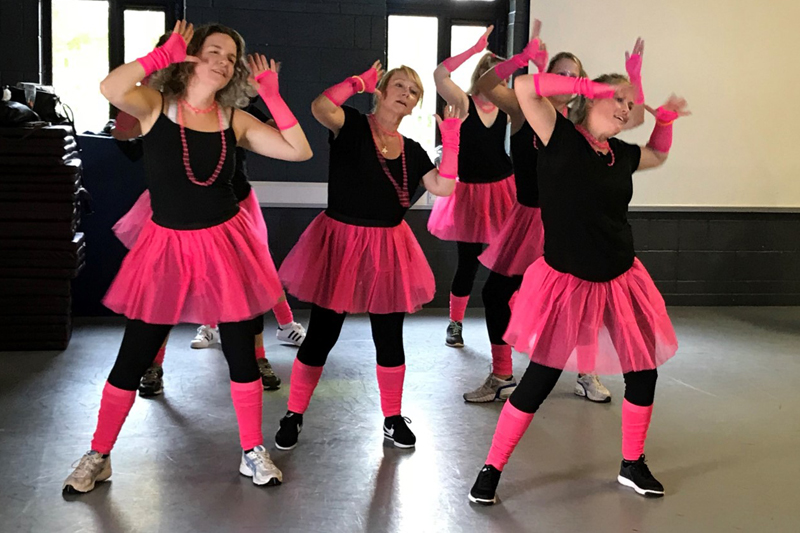 Jazzercise is an ever-changing, fun-filled dance programme, developed by Starbrite, and aimed at adults who love to dance and don't mind breaking into a sweat.
In the past, the class has included such diverse styles such as The Cha Cha Cha, hip-hop, freestyle, The Jive, Bollywood, and The Charleston.
Why not burn a few calories and feel better whilst making friends and having fun?