Star Dancer
Current Classes
1 Pre-Preparatory, Preparatory, Primary, Grade 1, Grade 2 etc.
Class Description
An academic education consists of a variety of topics we feel that a dance education should provide a similar experience. By bringing all the core dance subjects of ballet, tap, and theatre craft together in our Star Dancer programme will not only provide our members with new opportunities as well as variety, the benefits of learning each subject alongside each other are greatly rewarding.
Ballet
There are so many things to love about ballet; the grace, the poise, the ease with which dancers glide across the stage. The beauty of ballet is that the training teaches our members so much more than just how to dance and perform on stage. Some of the skills and practices demanded of ballet dancers translate into the real world, where things like discipline, hard work and a respectful attitude can be applied to just about anything.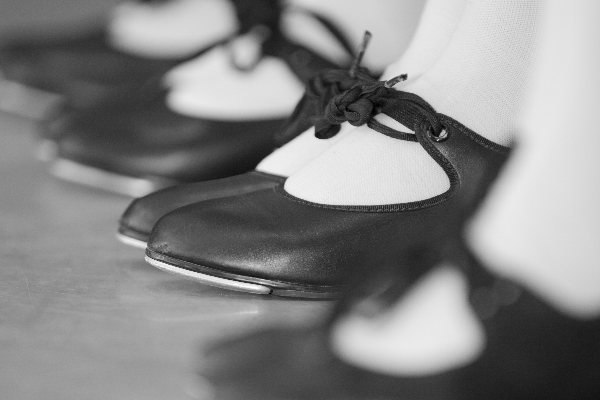 Tap
Tap dancing will get your child tapping their feet along to the beat and get their heart pumping. It will also strengthen rhythm and the ability to perform in time to the music. If your child plays a musical instrument this subject will be brilliant at elevating their musical talent and if they don't play then tap is also referred to as a musical instrument as we create many percussive rhythms.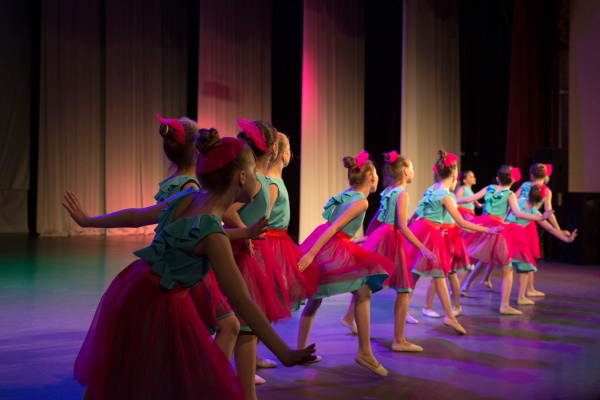 Theatre Craft
And, finally theatre craft will allow your dancer to put their ballet and tap to the test by learning a multitude of skills which can be taken to stage. Theatre craft is an umbrella term for a variety of modern dance styles; jazz, lyrical, Broadway, World styles to name a few. Watch your child's love for dance and performance grow as well as their self-esteem as they come home feeling proud of their accomplishments within the Star Dancer class.
Taking all three subjects together will result in an all-rounded performer and open up further opportunities for those wishing to seek a career within the performing arts. Another benefit to this are the UCAS points our students can collect every time they take an exam from Grade 1 upwards. Many of our past members have found these points invaluable for when applying to universities.
Uniform
Please click on the items below to buy them from our online shop.
You can refer to our uniform buying and fitting guide here.
Girls
Hair is to be worn in a secure, pinned bun, finished off with the correct hair accessories.
Boys
Watch your child develop in
Improved poise and posture
Enrol today
Take your first step towards an active, confidence-building and rewarding time learning the performing arts